Array
CEO
APC
"Our purpose at APC is to help both businesses and individuals succeed in any endeavor they undertake. Ultimately, we believe that every success is dependent on the performance of the individual; We help leaders and employees achieve their goals while also contemplating the impact of those achievements on the company."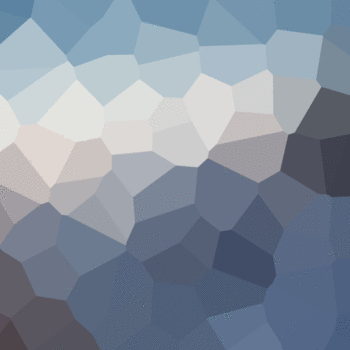 Amanda Seyfried
Sales & Marketing
Alien Ltd.
Consulting WP really helped us achieve our financial goals. The slick presentation along with fantastic readability ensures that our financial standing is stable.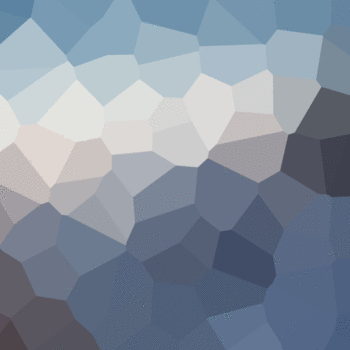 Debbie Kübel-Sorger
Chairman
Kreutz Airlines
The demands for financial institutions have changed a bit. Obfuscation is no longer accepted, which is why this Business WordPress Theme is so perfect.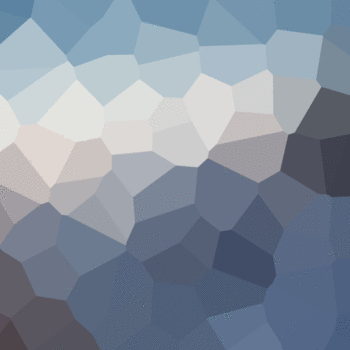 Donald Richardson
Editor-in-Chief
Boundaries Magazine
With what mingled joy and sorrow do I take up the pen to write to my dearest friend! Oh, what a change between to-day and yesterday. No matter how complex your business questions, we have the capabilities and experience to deliver the answers you need to move forward.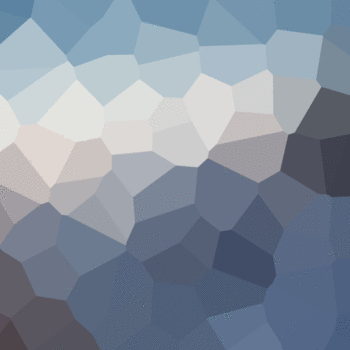 Cintia Le Corre
Chairman
Harmony Corporation
We thought a lot before choosing the Financial WordPress Theme because we wanted to sure our investment would yield results. This was clearly the best choice.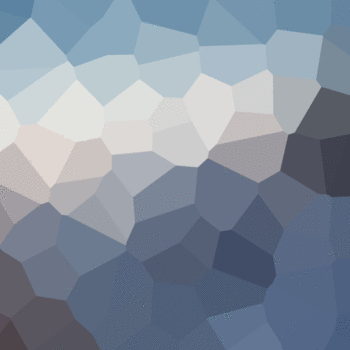 Christian Marcil
Partner & Managing Director
Grandier Co.
Consulting WordPress Theme is the way to go for financial institutions. We take pride in being a transparent and perfection oriented organization.